Digital

Marketing

Workshop
Full funnel social media advertising that leaves your customer wanting more.
Digital Marketers are often building cyber resources like websites, blogs, social media pages, YouTube brand channels, and so on only because it's a trend. But creating brand pages or websites is only the initial stage of online brand promotion but the advance step is to make your page engaging & popular. So this can be achieved with proper planning & execution of the digital marketing strategy. Here we come up with digital marketing one-day workshops.
This digital marketing workshop will help you achieve these outcomes. This online workshop will clear your understanding of the advanced building blocks of digital marketing and prepare you with the top marketing tools, the techniques, and the knowledge to develop organized market strategies and prepare and execute effective digital marketing campaigns.
Importantly, the digital marketing workshop includes hands-on training on digital tools and techniques. You will learn search engine optimization (SEO) using Google Search Console and Google Analytics, and how to optimize advertising campaigns with Google Ads.
The Digital Marketing course combines well with the Digital Marketing interactive session, which charts out a well-structured learning agenda that is adopted in the Digital Marketing Seminar.
We listen. We advise. We design. We Develop Together. Our success is measured by results, the most important being how our clients feel about their experience with us. Happy customers and ongoing relationships are what we strive for. These reviews affirm that we're onto something.
Thanks so much for the awesome designs. So many companies, large and small, have a lot to learn from you. Great job!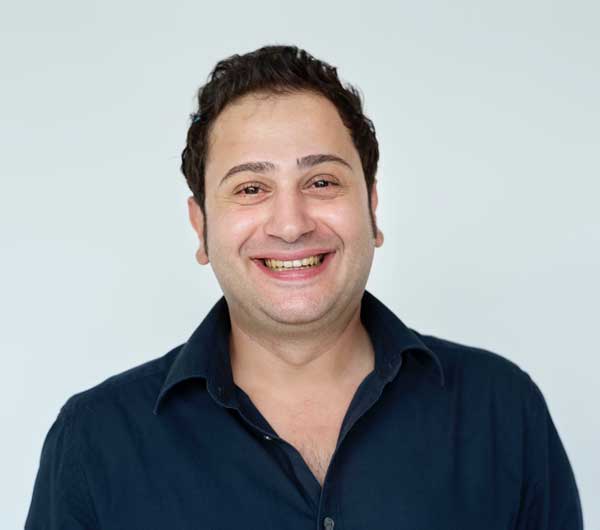 Ravi Sekhar
iOS Developer
They are consistently able to transform our vision into a reality that's even better than we could have imagined.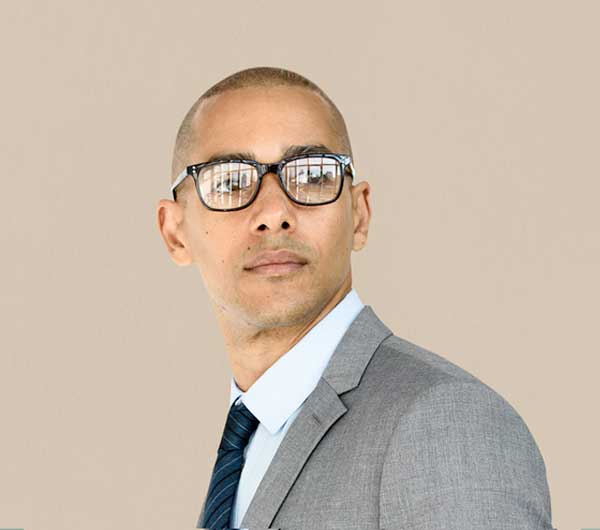 Kumar Shubham
Business Analyst
Genexis have been resourceful and creative in helping my team conceptualize and plan our campaigns.