Full funnel social media advertising that leaves your customer wanting more.
Google Ads (formerly AdWords) is still the core of many companies' interactive campaigns & an Integral part of their ROI model.
This Google ads workshop is a detailed introduction to all aspects of Google Ads. Learn about Google Ads and walk away with an understanding of the essential elements needed to create successful paid campaigns via Google.
We conduct the Google Ads Workshop for students & professionals regularly. This is our fast track Google Adwords course for those who want to be professional in less time. This course is mainly designed to cover all from basic to advance level of Google Adwords course with the inductive & practical training model.
We listen. We advise. We design. We Develop Together. Our success is measured by results, the most important being how our clients feel about their experience with us. Happy customers and ongoing relationships are what we strive for. These reviews affirm that we're onto something.
Thanks so much for the awesome designs. So many companies, large and small, have a lot to learn from you. Great job!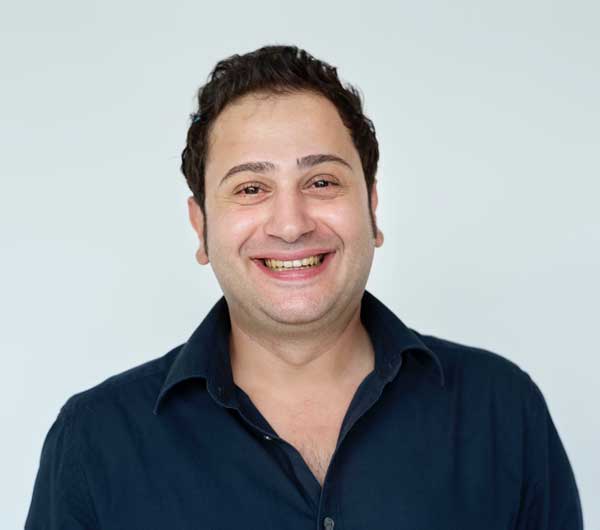 Ravi Sekhar
iOS Developer
They are consistently able to transform our vision into a reality that's even better than we could have imagined.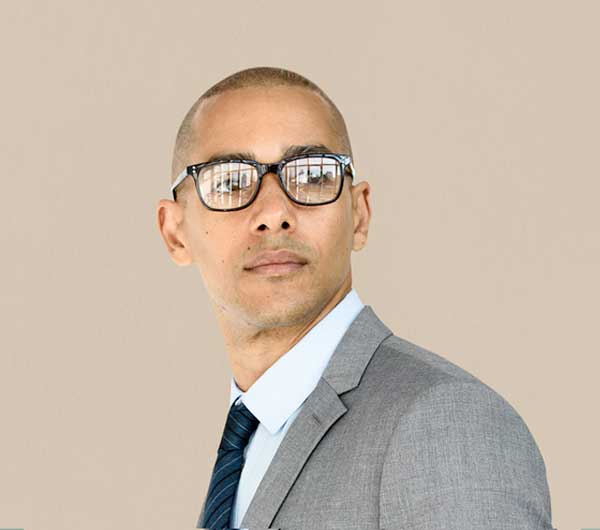 Kumar Shubham
Business Analyst
Genexis have been resourceful and creative in helping my team conceptualize and plan our campaigns.