GOOGLE & BING ADS CONSULTATION & SERVICES
Get Your Own
Google & Bing Ads
Consultant
Our Google & Bing Advertising services help you generate immediate results on search engines & social media. I connect your products or services to thousands of people who may be interested in them. Our Google & Bing Ads services will allow you to leverage the most cost-effective and targeted form of advertising available.
GET CONSULTANT
-
-
-

SEO SERVICES & CONSULTATION
Boost Your Business,
Organically
Our search engine optimisation (SEO) services are designed to increase visibility within the algorithmic ("natural", "organic", or "free") search results to deliver high quality, targeted traffic to your website.
Site Audit
-
-
-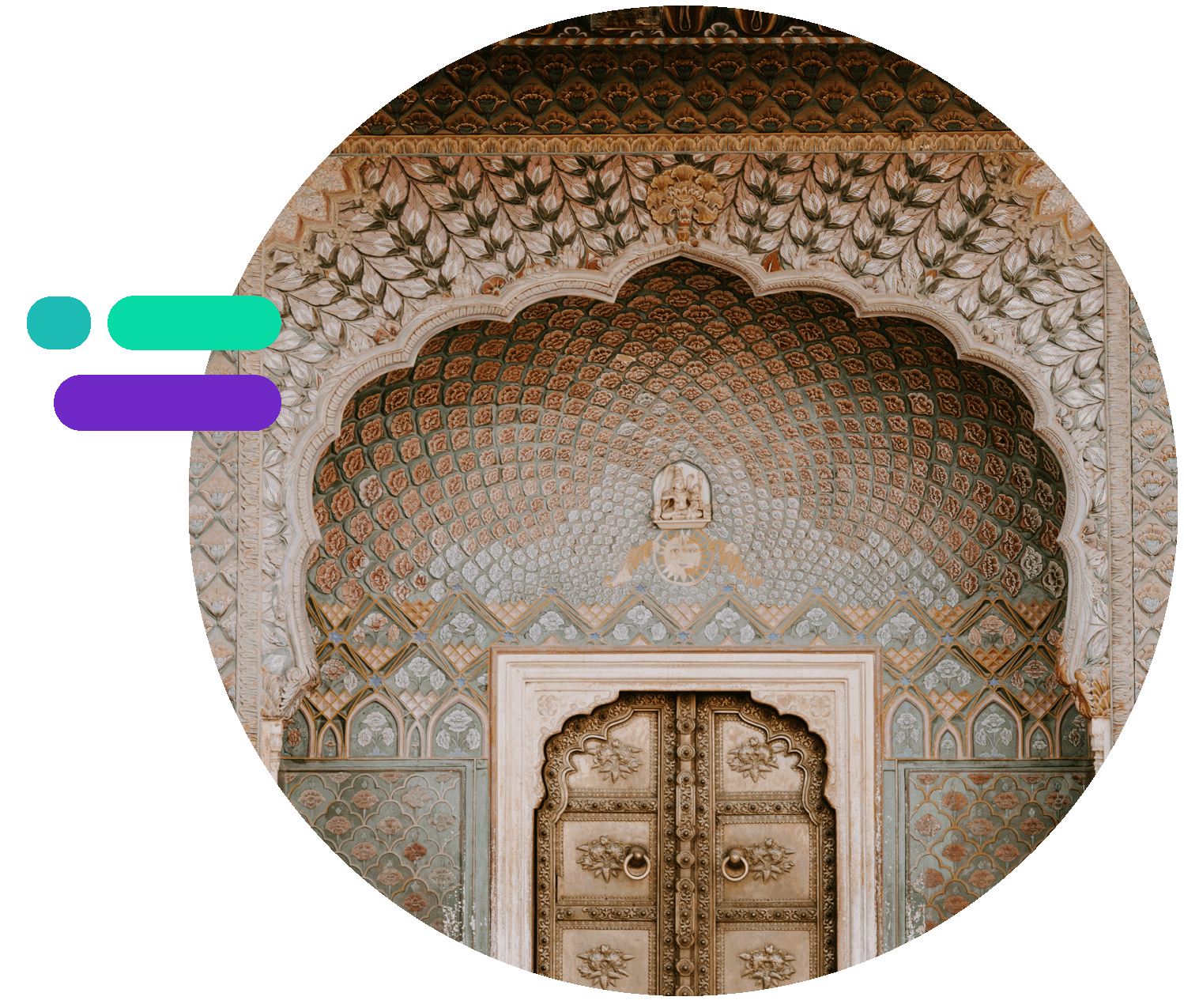 BRANDING, GRAPHICS & PRINT MEDIA
A
Design Studio
with The Best Creative People
Genexis Studio is a strategic Branding, marketing & Graphic Design Studio. We help a wide range of businesses by strengthen their brand identity and realize a greater awareness and demand for their offerings. We serve business to establish communication strategy for their brands to trust brands equity & increase their recall value.
GET STARTED
-
-
-
Your Almost All
Business Needs
Ends Here!
seo | ppc | smm | adwords | digital marketing
app development | print media
We present here just a few examples of our most recent projects, to show the diversity of our clients and partners, and of the projects we do with them. Due to the nature of our work we can not always share the details of the projects, and so these stories are mainly focussed on the methods and tools we used, and the results that we have achieved together.
15 years of experience in helping for best solutions
Be Connected!
New Stuffs Every Month
What Are You Waiting for?
Let's Talk About Work