COVID-19 PANDEMIC
Reach Customers
with Facebook &
Google Ads Expert
Elevate your digital strategy during the COVID-19 pandemic and reach out your customers where they are. Genexis Studio® Marketing Experts have managed, strategize, optimized & leveraged a variety of PPC campaigns, which are The Most* Cost Effective & Highly Targeted, in this pandemic situation for many businesses.
FREE CONSULTATION
-
-
-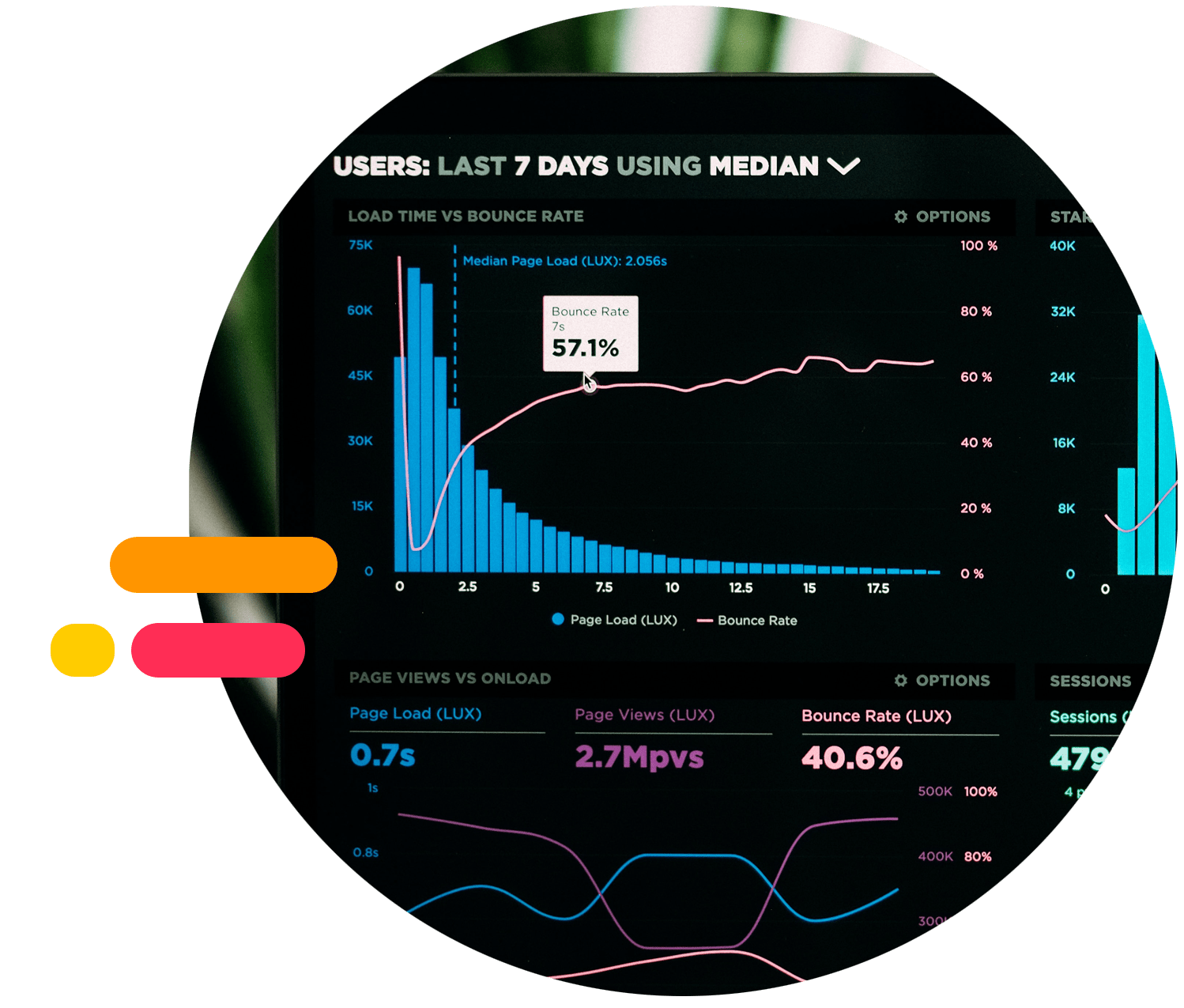 SEO SERVICES & CONSULTATION
Boost Business with
SEO & SMO Strategies
Search Engine Optimization (SEO) Experts from GenexisStudio® will lift your business digital presence to make it easier for search engines, like Google, to find and evaluate your offerings on higher positions.  Our SEO Experts have analyzed, optimized & improved many businesses marketing strategy & begin increasing their web traffic converting to Leads.
GET WEBSITE AUDIT
-
-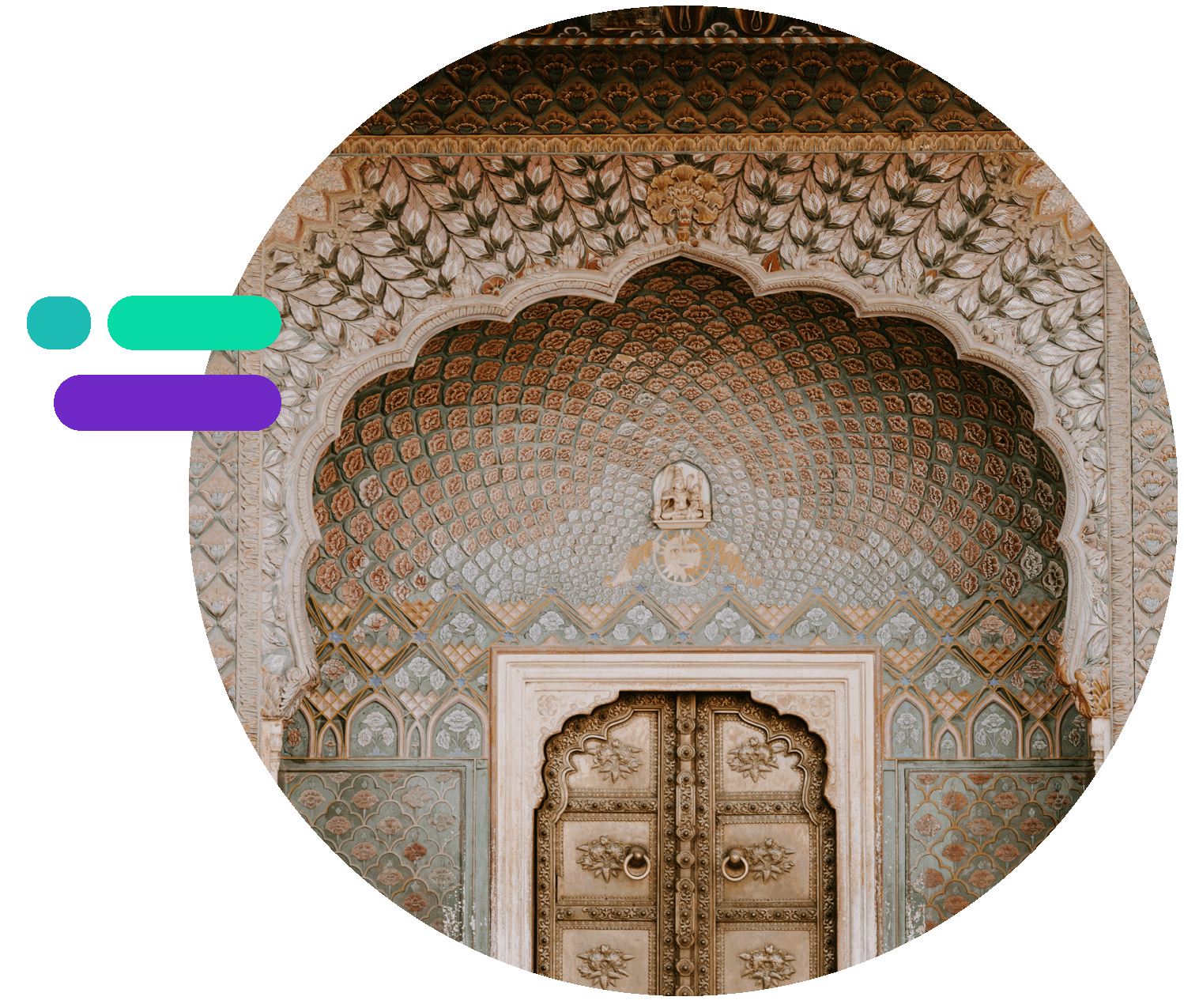 BRANDING, PRINT MEDIA & PRESENTATIONS
Brand Strategy & Creatives from
Design Studio
GenexisStudio® is a strategic Branding, marketing & Graphic Design Studio. We help a wide range of businesses by strengthen their brand identity and realize a greater awareness and demand for their offerings. We serve business to establish communication strategy for their brands to trust brands equity & increase their recall value.
REQUEST BLACKBOX AUDIT
-
-
-
Is Your Business
Optimized
for Success?
GenexisStudio® is an ROI-Focused Business Growth & Digital Marketing Agency In Bangalore which is Helping Brands Grow Revenue & Profit Through Strategic Digital Marketing, Brand Strategy, Social Media & Related Channels.
seo | ppc | smm | adwords | digital marketing
app development | print media
We present here just a few examples of our most recent projects, to share the diversity of our clients and partners, and of the projects we do with them. Due to the nature of our work we can not always share the details of the projects and so these stories are mainly focused on the methods and tools we used, and the results that we have achieved.
15 years of experience in helping for best solutions