iOS App Development
We design enterprise and consumer iOS apps for the entire Apple product range, including wearables, watches, smart TVs, cars, and homes. By strictly following Apple's Human Interface Guidelines and our own best practices, we help you drive adoption and ensure user satisfaction with outstanding mobile apps.
Android App Development
Win a loyal audience with highly customizable Android Apps underpinned by deep knowledge of material design and enterprise-grade mobile security. Let Genexis Studio help you create a unified experience with clear layouts and journeys across all screens, or wow the user with highly immersive VR experiences.
Cross-Platform Development
Genexis Studio team of experts builds robust, high-quality, scalable and interactive mobile apps which offer "one-code-fits-all" facility and run seamlessly over various platforms. As a top-rated offshore hybrid application development company in India, we make sure to provide fast & tailored development services with best-in-class results.
Xamarin App Development
Xamarin is a favourite among enterprises for building cross-platform mobile apps. Startups, enterprises & other businesses worldwide love that it reduces cost and complexity of mobile application development without compromising quality. Hire Genexis Studio to build robust, reliable, and remarkable iOS & Android mobile apps.
We present here just a few examples of our most recent projects, to show the diversity of our clients and partners, and of the projects we do with them. Due to the nature of our work we can not always share the details of the projects, and so these stories are mainly focussed on the methods and tools we used, and the results that we have achieved together.
In this mobile world, there are millions of mobile or smartphone users using these devices in the business world. Coming up with new ideas, these users have changed the business processes. Looking at the current scenario, noticeably, more companies are trying to develop mobile apps based on their businesses requirement.
Anyone who owns an online business knows how competitive the internet arena is and how challenging it can be to promote their business well enough in order to get good conversions and better sales.
Mobile App development as a whole is an essential component for e-commerce success, as without a website the world would never know about a business's products or services.
We deliver innovative mobile application development solutions that boost productivity, generate new revenue, and reduce cost. We provide economical and customized mobile phone Application development solutions that conform to industry standards. Our teams of experienced mobile app developers have extensive expertise in creating handset-resident, real-time applications on multiple platforms such as iPhone, Google Android and Windows Mobile.
We do our business smartly by developing custom Android and iPhone mobile applications that boast a quality and signature that is truly worthy of your brand. Our mobile app development solutions are seamless, our standards are high, and our products are superior.
We've spent the better part of two decades crafting exceptional brands, apps & websites and in that time we've come to understand that success relies on a collaborative approach and the relationships we build with our clients. We listen, get to know you and your business intimately, and commit to understanding all that you want to achieve
Our value-driven approach is designed to help you hit the market with an impeccable mobile app, fast. We pride ourselves on progress transparency, quick turnaround time, and continuous quality assurance — all the way through.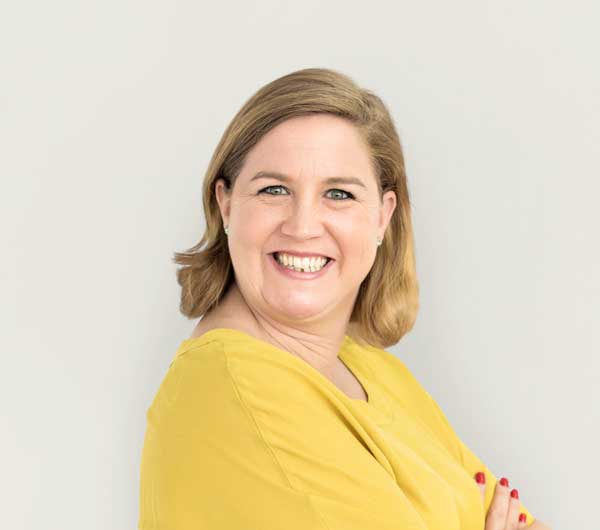 We found that they over delivered and surprised us with suggestions of other app functionalities we overlooked.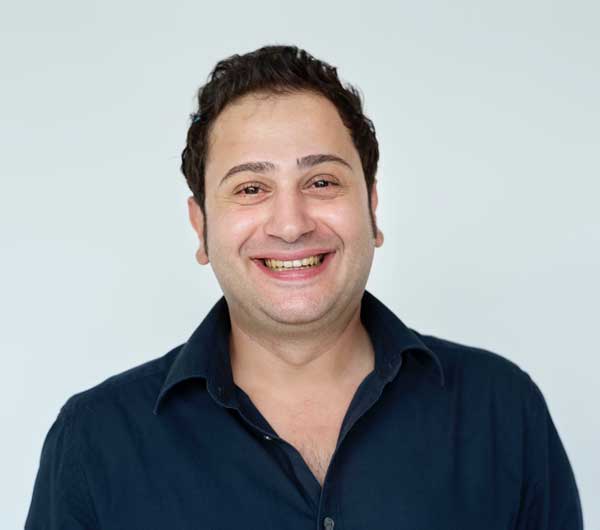 Bobby Murphy
CTO, Snapworld
Genexis Studio enabled us to focus on developing the application. We wouldn't have gotten here without the ease of development that Genexis Studio gave us.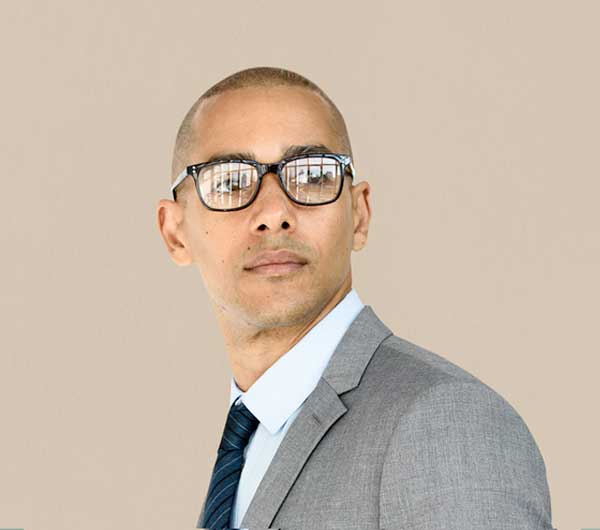 Our experience with the team has been nothing but stellar in comprehension of our vision, execution of the product, and professionalism. We continue collaborating with Digiteum as our start-up takes off!
Social Media (SMM)
Engage with your audience authentically to grow your social media presence and business.
Growth Hacking
Eliminate obstacles smartly in less possible time to increase conversions & revenue.
Google Ads (SEM)
Enhance your Google Ads (Adwords) efforts and ensure that you are spending your ad money effectively.
Be Connected!
New Stuffs Every Month
What Are You Waiting for?
Let's Talk About Work