We'll help you bring your most complex software vision to life with our leading full-cycle custom application development service. So you can focus on delivering an incredible user experience that sets you apart from the competition.
Genexis Studio creates native, hybrid and interactive  apps for startups & businesses with complex goals and challenges – across platforms and devices. Our user interfaces are focused to portray a visual language to your customers, synthesizing the classic principles of good design with technology.
iOS App Development
We design enterprise and consumer iOS apps for the entire Apple product range, including wearables, watches, smart TVs, cars, and homes. By strictly following Apple's Human Interface Guidelines and our own best practices, we help you drive adoption and ensure user satisfaction with outstanding mobile apps.
Android App Development
Win a loyal audience with highly customizable Android Apps underpinned by deep knowledge of material design and enterprise-grade mobile security. Let Genexis Studio help you create a unified experience with clear layouts and journeys across all screens, or wow the user with highly immersive VR experiences.
Cross-Platform Dev
Genexis Studio team of experts builds robust, high-quality, scalable and interactive mobile apps which offer "one-code-fits-all" facility and run seamlessly over various platforms. As a top-rated offshore hybrid application development company in India, we make sure to provide fast & tailored development services with best-in-class results.
Xamarin App Development
Xamarin is a favourite among enterprises for building cross-platform mobile apps. Startups, enterprises & other businesses worldwide love that it reduces cost and complexity of mobile application development without compromising quality. Hire Genexis Studio to build robust, reliable, and remarkable iOS & Android mobile apps.
In this mobile world, there are millions of mobile or smartphone users using these devices in the business world. Coming up with new ideas, these users have changed the business processes. Looking at the current scenario, noticeably, more companies are trying to develop mobile apps based on their businesses requirement.
Anyone who owns an online business knows how competitive the internet arena is and how challenging it can be to promote their business well enough in order to get good conversions and better sales.
We deliver innovative mobile application development solutions that boost productivity, generate new revenue, and reduce cost. We provide economical and customized mobile phone Application development solutions that conform to industry standards. Our teams of experienced mobile app developers have extensive expertise in creating handset-resident, real-time applications on multiple platforms such as iPhone, Google Android and Windows Mobile.
We do our business smartly by developing custom Android and iPhone mobile applications that boast a quality and signature that is truly worthy of your brand. Our mobile app development solutions are seamless, our standards are high, and our products are superior.
We present here just a few examples of our most recent projects, to show the diversity of our clients and partners, and of the projects we do with them. Due to the nature of our work we can not always share the details of the projects, and so these stories are mainly focused on the methods and tools we used, and the results that we have achieved together.
Lite
Features
Business Analysis

UI/UX Design

1 Platform

5-8 Views

Clickable Prototype

Firebase as a Backend

Quality Assurance

Promo Materials

2 Free Reviews**

Delivery in 60 Days
Mobile app for one platform with a simple backend on Firebase. Perfect choice for validating your idea and presenting a live version of your product with real metrics to investors.
LET'S CONNECT
Popular
Standard
Features
Business Analysis

UI/UX Design

Up to 2 Platforms

10-12 Views

Clickable Prototype

Firebase Backend

3rd Party Integration

Analytics Integration

Quality Assurance

Promo Materials

App Submission

3 Free Reviews**

Delivery in 90 Days
Mobile app for two platforms with Firebase as a backend and analytics provider. Your MVP's presence on App Store and Google Play is a great start for a great product.
LET'S CONNECT
Premium
Features
Business Analysis

UI/UX Design

Up to 3 Platforms

15-20 Views

Clickable Prototype

Beautiful Graphs

Firebase as a Backend

3rd Party Integration

Analytics Integration

Quality Assurance

Promo Materials

App Submission

Source Code

5 Free Reviews**

Delivery in 120 Days
You will get not only a native mobile app for iOS and Android but also a custom backend application, an administrative panel and a landing page. Your product is absolutely ready for scaling.
LET'S CONNECT
If your requirement is beyond the scope of given plans then kindly contact or fill in the form and we will be in touch.
For all the plans, initial content will need to be provided by clients. Irrespective of whatever plan you choose, a member of our team will always be in touch to assist you in completing the project.
An Ecosystem is a set of integrated modules which may include:
We listen. We advise. We design. We Develop Together. Our success is measured by results, the most important being how our clients feel about their experience with us. Happy customers and ongoing relationships are what we strive for. These reviews affirm that we're onto something.
Thanks so much for the awesome designs. So many companies, large and small, have a lot to learn from you. Great job!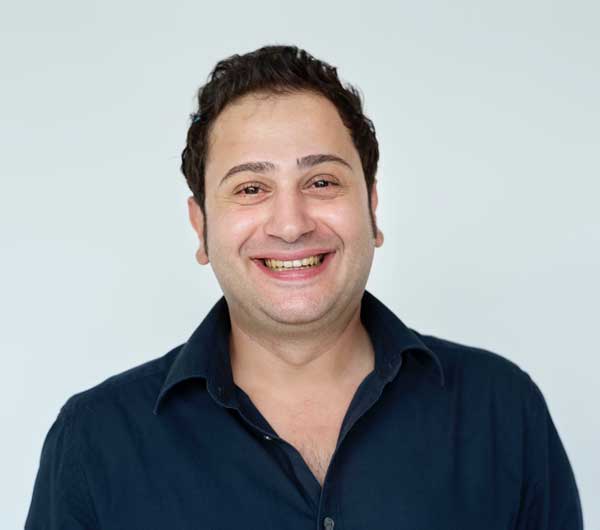 Ravi Sekhar
iOS Developer
They are consistently able to transform our vision into a reality that's even better than we could have imagined.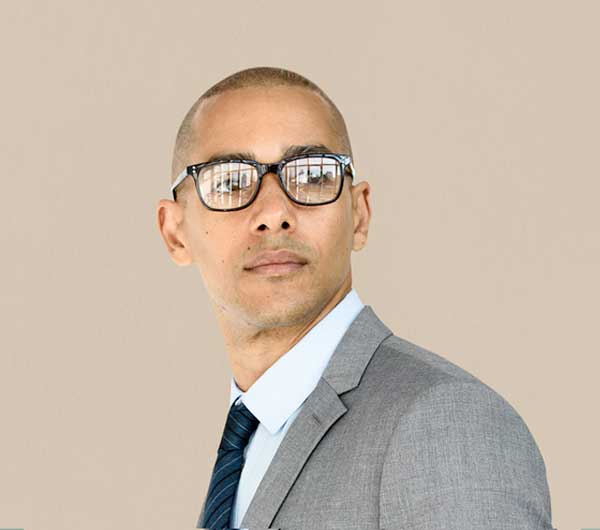 Kumar Shubham
Business Analyst
Genexis have been resourceful and creative in helping my team conceptualize and plan our campaigns.
Social Media (SMM)
Engage with your audience authentically to grow your social media presence and business.
Growth Hacking
Eliminate obstacles smartly in less possible time to increase conversions & revenue.
Google Ads (SEM)
Enhance your Google Ads (Adwords) efforts and ensure that you are spending your ad money effectively.