Is your website making the right impression?
Your website is an extension of your business, and many times is the first impression someone will have of your company. An outdated or ineffective website can be detrimental to your bottom line, if not a terrible reflection of your business, team, and products or services. Think of your site's visitors as people walking through the front door of your company.
What type of experience do you want them to have?
Because we think your website should be more than just a pretty face. We explain to new customers all the time that we are not a "web design agency." Rather, we are a search engine marketing firm that builds websites with marketing in mind. And for you, we think this should make all the difference.
Web Design
Visitors to your website makes judgment in the first impression within few seconds. Hiring Genexis Studio website design company ensures your business is best presented. Give your customer a better experience with responsive website that is crucial in today's digital landscape.
Web Development
Genexis Studio is dedicated to creating powerful, effective and engaging websites. Our bold design style and use of ultra-clean, standards-based markup code combine to develop websites that boast exceptional search engine result positions, increased conversions and superior visitor loyalty.
eCommerce Website
Genexis Studio develops convenient to use, secure, & analytically advanced e-commerce website for your business which help you in increasing your reach multifold & in tandem increase your business too. We believe in creating the finest website experience for our clientele & delve deep to understand their business needs.
Startup Website
Genexis Studio is envisioned to offering the finest and latest website development services for startup businesses. We understands the importance of every penny you have invested in the business, that is why we are here to offer a host of world-class services to you.
UI / UX Design
A decade in design has allowed our team to perfect the process of delivering UI and UX services. We follow established design standards, workflows, and guidelines — you get the product you need, delivered by expert designers. Rise above the noise and stand out differently in the crowd by choosing Genexis Studio®.
B2B Website
With our experience serving the B2B market, we can ensure your website has all the elements it needs to be a powerful sales tool for your business. B2B websites designed by our team play a vital role in achieving your goals by providing better lead generations that will be forwarded to your sales team.
B2C Website
Our B2C websites and mobile apps are developed to cater to the growing needs of internet-savvy customers. We work closely with our clients' to gain a true understanding of their business. With smart and inviting web design, we aim at bringing your brand to life by incorporating visual and user-friendly elements.
Routine Maintenance
Genexis Studio is a top website maintenance services company, helping businesses across the globe improve the performance and security of their websites. Whether you're looking for a monthly, hourly, or after-hours website maintenance plan, We provides the experience and expertise your company demands.
It All Begins With Your Goals
At Genexis Studio®, our design and development team is passionate about what they do. Whether you need an e-commerce website or a mobile-friendly responsive conversion, our website development process allows us to create a solution that fits your business's needs.
The design and development of your website can either make or break the business you are trying to deliver. It actually makes a difference on how your target audience views your business or company and potentially turn them into your customers. As such, developing a website design that has an impressive user interface will result in a much better conversion rate, which leads to better business and revenue.
We present here just a few examples of our most recent projects, to show the diversity of our clients and partners, and of the projects we do with them. Due to the nature of our work we can not always share the details of the projects, and so these stories are mainly focused on the methods and tools we used, and the results that we have achieved together.
Starter
Features
3-5 Unique Pages

Professional Design

Basic Copy-Rewriting

Responsive Design

1 Free Review**

Delivery in 10-20 Days

Basic SEO*

FREE 1st Year Cloud Hosting & Domain
EXPRESS START
Popular
Essential
Features
7-10 Unique Pages

Stunning Design

Dynamic Content

Essential copy-writing

Smart Responsive

Portfolio or Blog

Dynamic Forms

Payment Gateway

2 Free Reviews**

Delivery in 15-25 Days

Essential SEO Tools*

FREE 1st Year Cloud Hosting & Domain
EXPRESS CHECKOUT
Business
Features
12-15 Unique Pages

Mind-Blowing Design

Immersive Content

Advance copy-writing

Advance Responsive

Admin Panel

E-Commerce Store

Portfolio or Blog

Advance Forms

3rd Party Integrations

3 Free Reviews**

Delivery in 25-45 Days

Advance SEO Tools*

FREE 1st Year Cloud Hosting & Domain
LET'S CONNECT
If your requirement is beyond the scope of given plans then kindly contact or fill in the form and we will be in touch.
For all the plans, initial content will need to be provided by clients. Irrespective of whatever plan you choose, a member of our team will always be in touch to assist you in completing the project.
An Ecosystem is a set of integrated modules which may include:
We listen. We advise. We design. We Develop Together. Our success is measured by results, the most important being how our clients feel about their experience with us. Happy customers and ongoing relationships are what we strive for. These reviews affirm that we're onto something.
Thanks so much for the awesome designs. So many companies, large and small, have a lot to learn from you. Great job!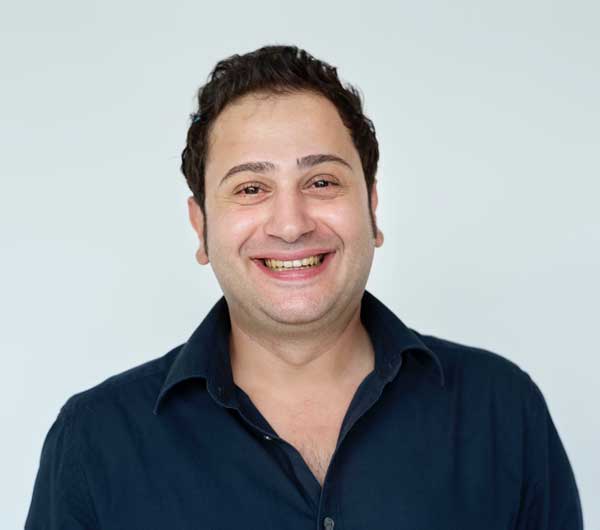 Ravi Sekhar
iOS Developer
They are consistently able to transform our vision into a reality that's even better than we could have imagined.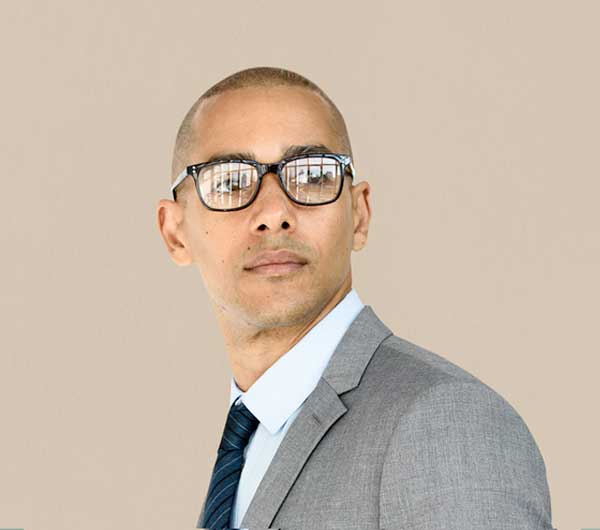 Kumar Shubham
Business Analyst
Genexis have been resourceful and creative in helping my team conceptualize and plan our campaigns.
Google Ads (SEM)
Enhance your Google Ads (Adwords) efforts and ensure that you are spending your ad money effectively.
Search Engine (SEO)
Help your customers find you by improving your SEO strategy and increasing your search engine rankings.
Social Media (SMM)
Engage with your audience authentically to grow your social media presence and business.