Full funnel social media advertising that leaves your customer wanting more.
From Facebook and Instagram to Snapchat and Pinterest, your audience spends hours daily on social media. But algorithms, competitors, and apathy all stand between you and their attention.
Your audience is fatigued by endless ads and inauthentic brand interactions. With the right social media content and strategy, you can become a breath of fresh air they won't overlook.
Genexis Studio® gives you multi-channel social media marketing expertise while collaborating with you to develop a genuine online presence that gets love, likes, and shares. We'll put you wherever your audience hangs out the most and craft content that builds relationships with them
Social Media Marketing
features
Facebook Ads
Getting the fitting usernames and profiles through the channels is one important step towards giving an appropriate solution to customer problems.
Instagram Ads
We attempt to keep you a step ahead in the terms of conversations. Continuous monitoring of the social media platforms ensures you stay ahead in the competition.
LinkedIn Ads
We have a way with the data. With this approach, we conduct regular data analysis to reach to the actual requirements of your marketing channels.
Youtube Ads
An authentic content should be used to its core. With this approach in mind, we make sure that your content gets the far reaches and decent coverage.
WhatsApp | Messenger
We make sure that you get exponential reach of your idea and message. We ensure that, you get your message hooked to your marketing channels.
B2B Marketing
We convert the majority of traffic into active leads for your business growth which is possible with direct engagement with customers.
Creative Campaigns
We help you set up your social media profile from scratch. Right from choosing the right profile picture to composing you're 'about us', we ensure that you have a professional profile.
Offbeat Channels
If you are looking to generate traffic, leads or video views; we can do it all for you depending on your business needs within your budget. We s one of the best social media marketing companies that will help you get the best bang for your buck.
Crack algorithms and interrupt scroll apathy with social advertising experts on your side.
Genexis Studio® team relies on a time-tested strategic playbook to craft and execute customized social media strategies. Every engagement begins with a comprehensive audit of existing social networking efforts. Once this is complete, our team works to ensure all aspects conform to best practices. These factors include:
Usage of the correct networks
Consistent page names, branding, imagery, language and vanity URLs
Proper tone and tenor for posts
Workflows for thanking new followers, handling support requests and engaging with influencers
The result? Our clients have mature, professional and highly visible social media accounts working for them within weeks.
Be Shared with New Audiences & Win Customers for Life.
With millions of monthly active users, social media is a great place for business campaigns! Because of the possibility of instant engagement online, social media helps to reach out to the right set of audience or customer online by effective business campaigns.
Social media not only engages with the customer community, but also acts a tool to generate leads for sales and new business results. Call to actions, site links, with a driving factor of lucrative discounts and offers can cause viral engagement with the social media community.
Advantage of maintaining a handle in social media is that it helps in analysing our campaign performances through a mix of creativity and analytics. Studying the page/post views, customer reactions and engagement reach can help in understanding company's social media engagement for making sensible marketing decisions.
Starter
Social Media Optimization
Up to 3 Platforms

5-8 Creative Posts

Content Strategy

User Engagement

Account Management

Reputation Management

Monthly Report
CHECKOUT
Popular
Essential
Social Media Optimization + Marketing
Up to 5 Platforms

8-10 Creative Posts

1-2 Animated Posts

Ad Budget - 10K

Ad Campaigns - 3

Content Strategy

Account Management

Social Trending

Reputation Management

Monthly Report

Weekly Call Support
CHECKOUT
Business
Social Media Optimization + Marketing for B2B
B2B Specialized Campaigns

Up to 5 Platforms

Ad Budget - 40K

Hyper-Targeting

Ad Campaigns - 2

5-8 Creative Posts

Email Campaigns - 2

3-5 Animated Posts

Video Promotion

Content Strategy

Account Management

Reputation Management

Monthly Report

Direct Call Support
CHECKOUT
If your requirement is beyond the scope of given plans then kindly contact or fill in the form and we will be in touch.
For all the plans, initial content will need to be provided by clients. Irrespective of whatever plan you choose, a member of our team will always be in touch to assist you in completing the project.
We listen. We advise. We design. We Develop Together. Our success is measured by results, the most important being how our clients feel about their experience with us. Happy customers and ongoing relationships are what we strive for. These reviews affirm that we're onto something.
Thanks so much for the awesome designs. So many companies, large and small, have a lot to learn from you. Great job!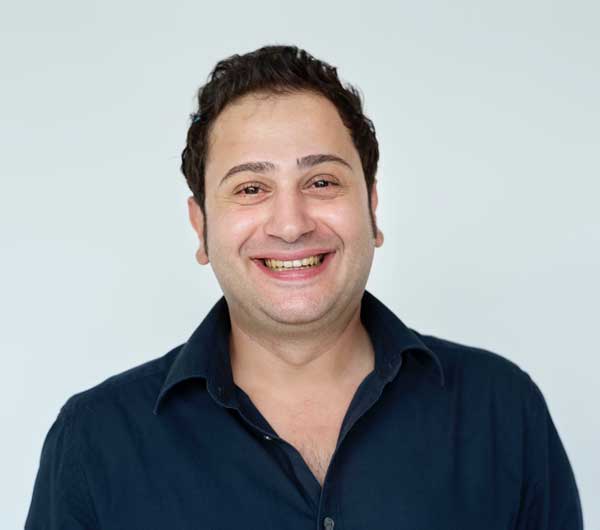 Ravi Sekhar
iOS Developer
They are consistently able to transform our vision into a reality that's even better than we could have imagined.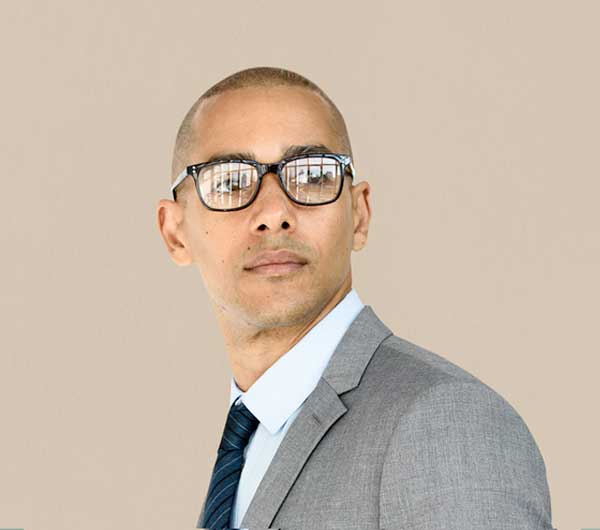 Kumar Shubham
Business Analyst
Genexis have been resourceful and creative in helping my team conceptualize and plan our campaigns.
Web Design
A good web design helps duplicate your time and can increase your turnover without any extra effort.
Web Development
Our Web Development service will evaluate the design of your entire website and provide routine maintenance.
App Development
If you're looking to leverage mobile technology for your business, our best app developers are at your service.
Be Connected!
New Stuffs Every Month
What Are You Waiting for?
Let's Talk About Work