The easiest way to manage your brands on social media
Schedule unlimited posts, monitor what matters, and create custom-reports to analyze your social media performance with Genexis Studio.
Facebook Ads
Getting the fitting usernames and profiles through the channels is one important step towards giving an appropriate solution to customer problems.
Instagram Ads
We attempt to keep you a step ahead in the terms of conversations. Continuous monitoring of the social media platforms ensures you stay ahead in the competition.
LinkedIn Ads
We have a way with the data. With this approach, we conduct regular data analysis to reach to the actual requirements of your marketing channels.
Youtube Ads
An authentic content should be used to its core. With this approach in mind, we make sure that your content gets the far reaches and decent coverage.
WhatsApp | Messenger
We make sure that you get exponential reach of your idea and message. We ensure that, you get your message hooked to your marketing channels.
B2B Marketing
We convert the majority of traffic into active leads for your business growth which is possible with direct engagement with customers.
Creative Campaigns
We help you set up your social media profile from scratch. Right from choosing the right profile picture to composing you're 'about us', we ensure that you have a professional profile.
Offbeat Channels
If you are looking to generate traffic, leads or video views; we can do it all for you depending on your business needs within your budget. We s one of the best social media marketing companies that will help you get the best bang for your buck.
Social media marketing is a powerful way for businesses of all sizes to reach prospects and customers. Your customers are already interacting with brands through social media, and if you're not speaking directly to your audience through social platforms like Facebook, Twitter, Instagram, and Pinterest, you're missing out! Great marketing on social media can bring remarkable success to your business, creating devoted brand advocates and even driving leads and sales.
Brand Awareness
Brand Management
Lead Generation
Advertising
Social Media Posts
Content Creation
Cross-Channel Promotion
Community Management
We craft and articulate your messaging and your content to show authenticity and create relatability with your brand. The goal is to create an emotional response from your audience when they see your posts. We want them to engage online so when it is time for them to need products or services like yours, your brand is top of mind.
By growing and developing relationships with your audience, you are not only creating a customer, you are creating an advocate. They will be a repeat customer and a referral source for your business.
We've spent the better part of two decades crafting exceptional brands & websites and in that time we've come to understand that success relies on a collaborative approach and the relationships we build with our clients. We listen, get to know you and your business intimately, and commit to understanding all that you want to achieve
We know how to get results from your marketing budget and know how to use social media to your business's advantage.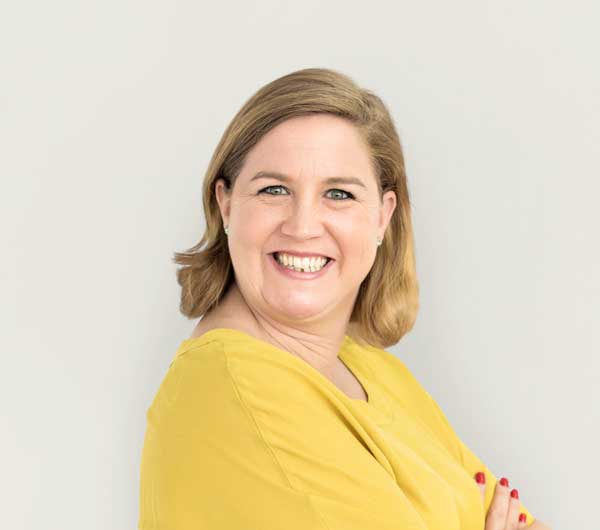 Suruchi Bhandari
Business Analyst - Marketing
Their commitment to evolution and growth as the platform evolves and grows stands out.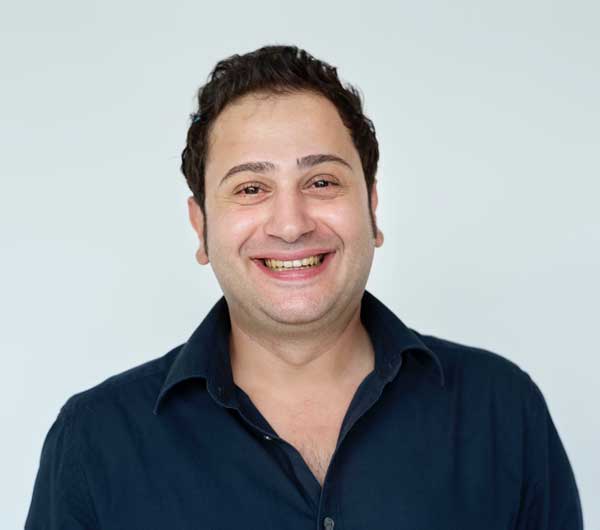 Jagmohan Reddy
Digital Marketing Trainer
We look at the results and can't believe what we're seeing in terms of growth.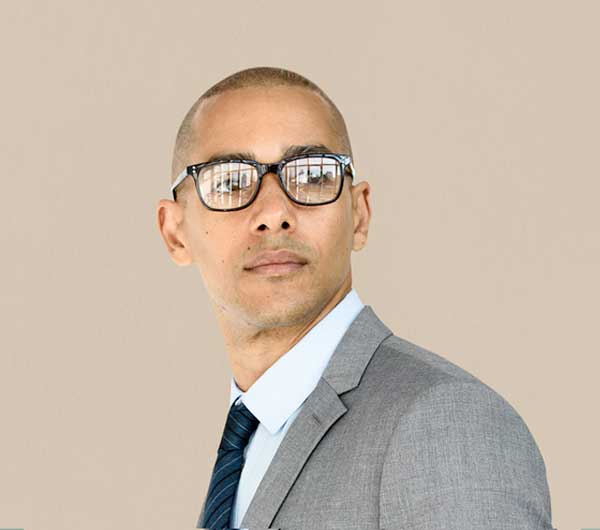 Raman Raj
Project & Marketing Manager
They have provided valuable advice on how to best utilize our social media advertisements.
Web Design
Genexis Studio
Web Design
Our web design solutions display your brand message clearly – delivered effectively through impactful design and innovative function.
Web Development
Genexis Studio
Web Development
Taking extra care at each step to ensure that your website looks great & thrills your guests.
App Development
Genexis Studio
App Development
Our custom application development services help clients build and integrate sophisticated business applications and/or websites with client server and legacy systems. We create and deploy robust, scalable and extensible architectures for use in a wide range of industries.
Be Connected!
New Stuffs Every Month
What Are You Waiting for?
Let's Talk About Work