Your business deserves better than a pre-packaged marketing strategy.
Online marketing can be confusing and overwhelming to even the most experienced marketers, never mind those who are just trying to run a business. We're here to help. We can help you answer the tough questions. We can even answer questions that you may not know to ask.
GenexisStudio® digital marketing services span your entire funnel, but we're far from generalists. Whether you need search rankings your competitors can't match or a web presence your customers can't miss, we have a team of dedicated specialists for the job.
Our
Digital Marketing
features
Search Engine (SEO)
Help your customers find you by improving your SEO strategy and increasing your search engine rankings.
Social Media (SMM)
Engage with your audience authentically to grow your social media presence and business.
Google Ads (SEM)
Enhance your Google Ads (Adwords) efforts and ensure that you are spending your ad money effectively.
Growth Hacking
Eliminate obstacles smartly in less possible time to increase conversions & revenue.
Paid Ads (PPC)
Enhance your paid search & social advertisements with more effective messaging and creative assets.
Digital Marketing Training
Training
From basics to sales enablement materials, we'll train with high-quality content so that you will add value for your customers & clients.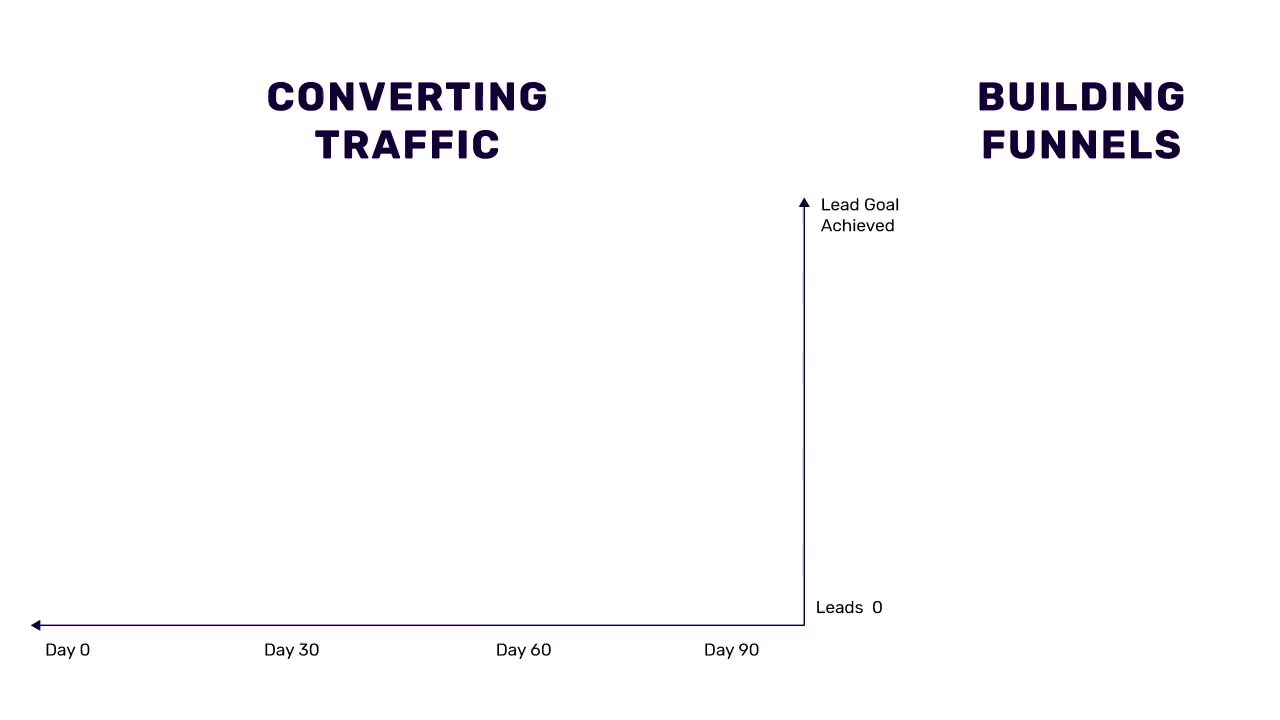 Your Business Needs More Business
We are not just a marketing agency but your sales growth partner. We help you achieve your goals. 90 days is just enough for us to deliver what we promise!
We follow a step by step process so you start getting sales ready leads within 90 days of signing up with us. By the time we are done you will start getting leads on your own.
All our efforts are focused on getting high quality leads and grow your sales potential.
No digital marketing channel is ever siloed
Digital transformation and cognitive social mining have reshaped the performance of social media advertisements and marketing funnels with tremendous speed. The latest research reveals hidden patterns of unstructured data acquired from social network and marketing platforms such as Facebook, Instagram, Twitter, Linkedin, and Google Ads.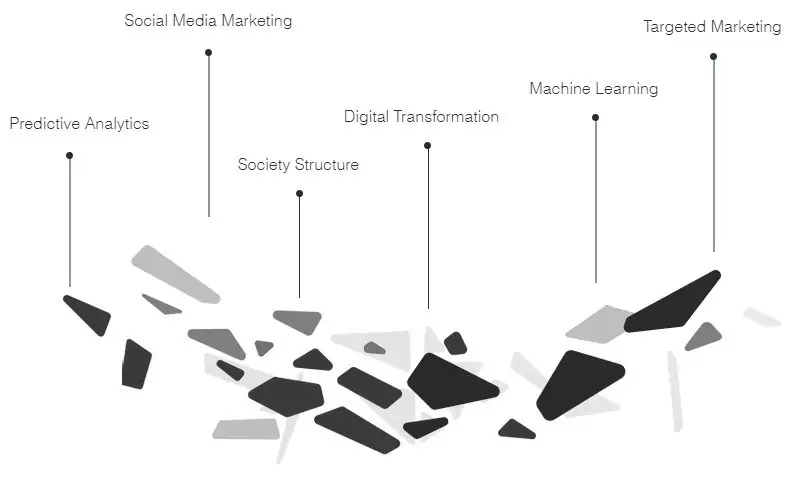 GenexisStudio® is re-defining the Socio – Physiological Model of brand strategy, content management and marketing, and targeted advertisement by implementing the latest sociological research techniques, Emotional Artificial Intelligence tools, and professional 10+ years of academic knowledge.
When it comes to digital it's often difficult to know where to start. Should you fix your website or your digital marketing?  Should you automate your sales process or drive more A/B Testing for better qualified leads? Should you get serious about your CRM or focus more on optimisation of your processes?
With depth and breadth of experience across both digital agency and digital consulting services we can help you identify not only where to begin (and why), but can also get "hands on" with the solving (and where not can bring in the right partners to help you).
Our broad range of digital services helps you to evolve your digital customer experience across all stages of the customer lifecycle — from Design to Discovery to Deliberation to Decision to Delivery to Devotion. We call it the 6D Customer Experience Model™ and we've been evolving it over the past 5 years to help businesses evolve their businesses in line with customer expectations and technological change.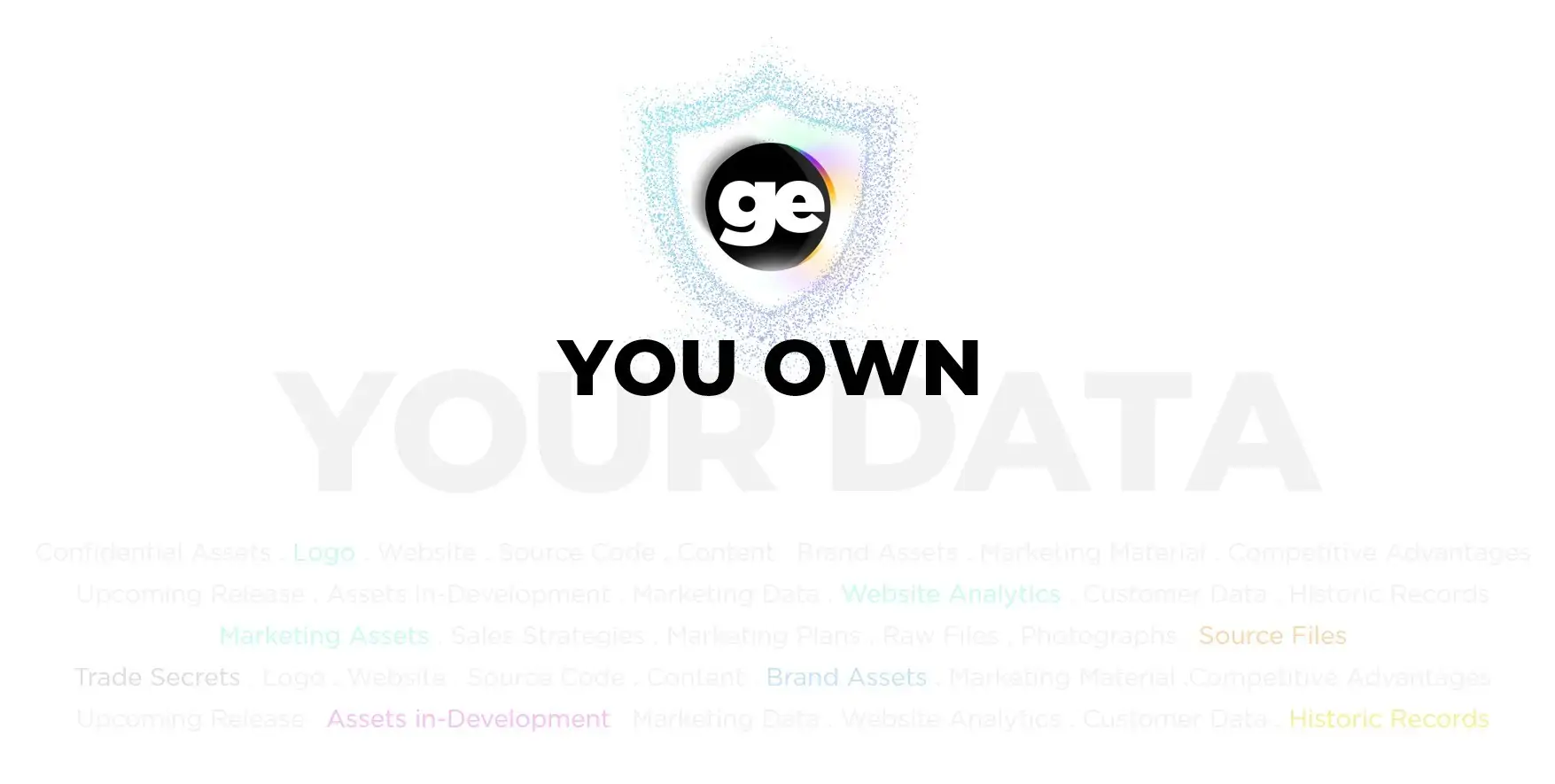 Starter
Features
Ad Budget - 15K

Keywords - 25

Social Media Post & Ads - 3

Google / Bing Ads - 2 Campaigns

Content Marketing - 2 Blogs

SEO Essential

Local SEO Basic

Account Setup

Landing Page Recommendation

Geo Targeting Setup

Monthly Report

Basic Analytics

Daily Campaign Management

Text Ads

Search Target Network

ROI Management

Weekly Call Support
EXPRESS START
Popular
Essential
Features
Ad Budget up to 30K

Keywords up to 35

Social Media Post & Ads - 5

Google / Bing Ads - 4 Campaigns

Content Marketing - 3 Blogs

E-mail Marketing - 1 Campaign

Web Push Marketing - 2 Campaign

SEO Advance

Local SEO Essential

Account Setup

Landing Page Recommendation

Geo Targeting Setup

Monthly Report

Advance Analytics

Daily Campaign Management

Text & Banner Ads

Search & Display Target Network

A/B Testing

ROI Management

Remarketing

Weekly Call Support
EXPRESS CHECKOUT
Business
Features
Ad Budget up to 50K

Keywords up to 50

Social Media Post & Ads - 8

Google / Bing Ads - 6 Campaigns

Content Marketing - 5 Blogs

E-mail Marketing - 2 Campaigns

SMS Marketing - 1 Campaign

Web Push Marketing - 4 Campaigns

SEO Premium

Product Listing - 50

Local SEO Advance

eCommerce Shopping Ads

Sales Funnel Conversion

Account Setup

Landing Page Recommendation

Geo Targeting Setup

Monthly Report

In-Depth Analytics

Daily Campaign Management

Text, Banner, Shopping & Mobile Ads

Search, Display, GMail & Video Target Network

Placement Analysis

ROI Management

A/B Testing

Remarketing

Direct Call Support
LET'S CONNECT
If your requirement is beyond the scope of given plans then kindly contact or fill in the form and we will be in touch.
For all the plans, initial content will need to be provided by clients. Irrespective of whatever plan you choose, a member of our team will always be in touch to assist you in completing the project.
We listen. We advise. We design. We Develop Together. Our success is measured by results, the most important being how our clients feel about their experience with us. Happy customers and ongoing relationships are what we strive for. These reviews affirm that we're onto something.
Thanks so much for the awesome designs. So many companies, large and small, have a lot to learn from you. Great job!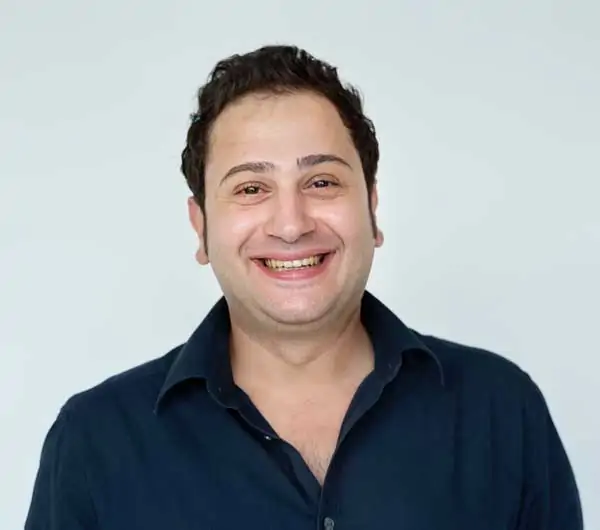 Ravi Sekhar
iOS Developer
They are consistently able to transform our vision into a reality that's even better than we could have imagined.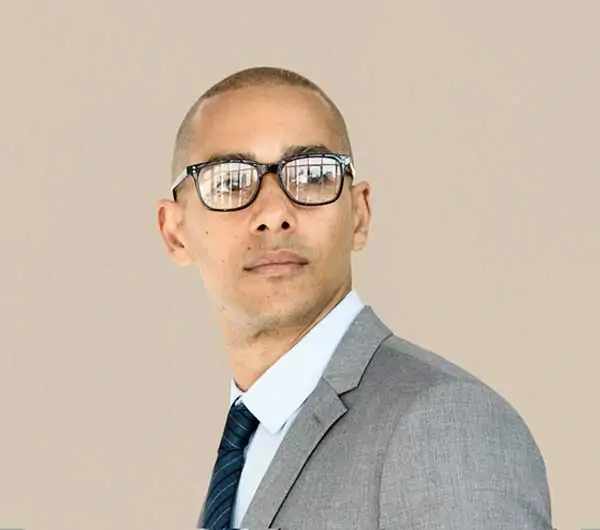 Kumar Shubham
Business Analyst
Genexis have been resourceful and creative in helping my team conceptualize and plan our campaigns.
Be Connected!
New Stuffs Every Month
What Are You Waiting for?
Let's Talk About Work