Drive higher ROI for your marketing with growth hacking strategies
Growth Hacking is a quick Acceleration tool, with low cost , at intensive time
> Reach the right people, through the right message, to meet your startup goals — quickly.
> Maximize The ROI Of Your Marketing Budget.
> Boost your most promising customer acquisition channels and drive rapid growth to your product or service.
> Growth hacking is [just] another way of [doing that].
> The benefit of growth hacking is its low cost, it is just time intensive.
We build your assets in long-term ,and growth your profit in a fast way, with a low cost and high quality, This is our Equation.
> We start with business objectives (not marketing).
> Strategic Plan for every selected channel.
> Reporting in details every benchmark.
> We have ( know how ) Practical side.
> We work on building REAL Communities not BIG-numbers of Likes.
> We required a meeting every two weeks.
You define yourself by either what your clients want or what you believe they'll need for the future. So: Define yourself by your client, not your competitor.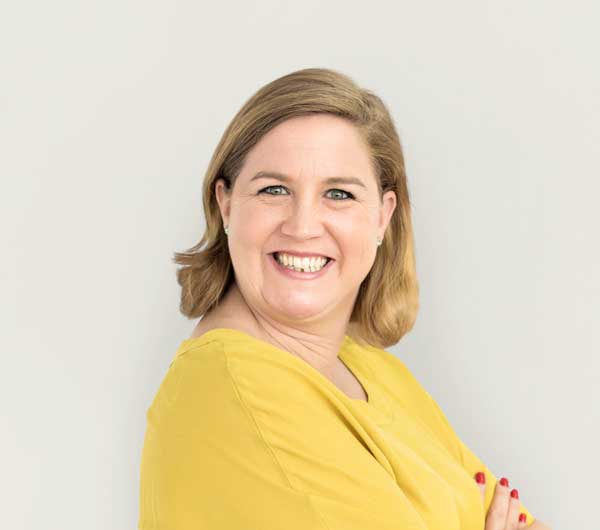 We hired Growth Hack Services to help us to integrate social media into our overall sales and marketing strategy. Genexis Studio is a marketing expert with a superb level of knowledge about effective strategies that involve new social media web technologies.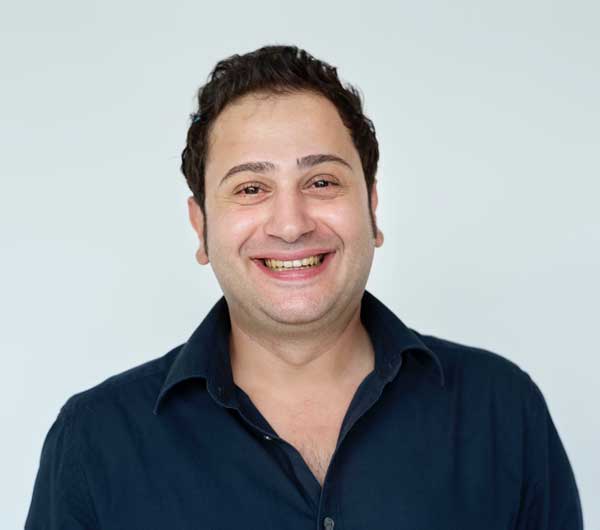 It has been an absolute pleasure to work with the Genexis Studio team. They are not only master's of SEO, but they also bring creative solutions for solving problems and provide excellent ideas on how to drive traffic to my web site while increasing our social media presence across multiple platforms.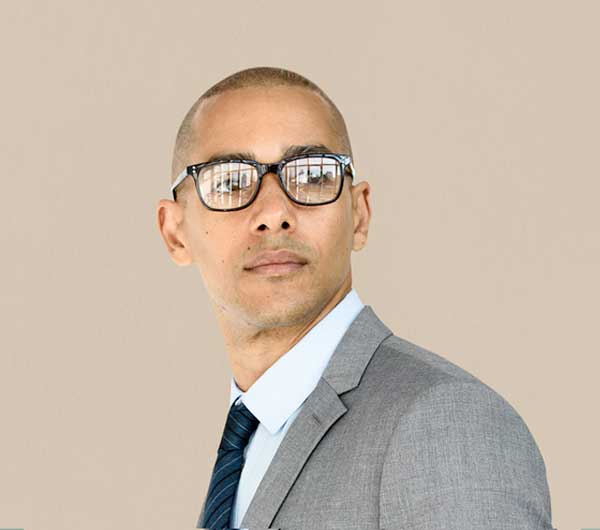 Subhash Chaudhary
Businessman
You made it so simple. My new site is so much faster and easier to work with than my old site. I just choose the page, make the change and click save. Thanks, guys!
Web Design
Genexis Studio
Web Design
Our web design solutions display your brand message clearly – delivered effectively through impactful design and innovative function.
Web Development
Genexis Studio
Web Development
Taking extra care at each step to ensure that your website looks great & thrills your guests.
App Development
Genexis Studio
App Development
Our custom application development services help clients build and integrate sophisticated business applications and/or websites with client server and legacy systems. We create and deploy robust, scalable and extensible architectures for use in a wide range of industries.
Be Connected!
New Stuffs Every Month
What Are You Waiting for?
Let's Talk About Work